What in life makes you feel well? I love to swim. Flowing through the waters is such peace for me and after returning to land I always feel stronger. The salty waters are the best medicine for my body and soul.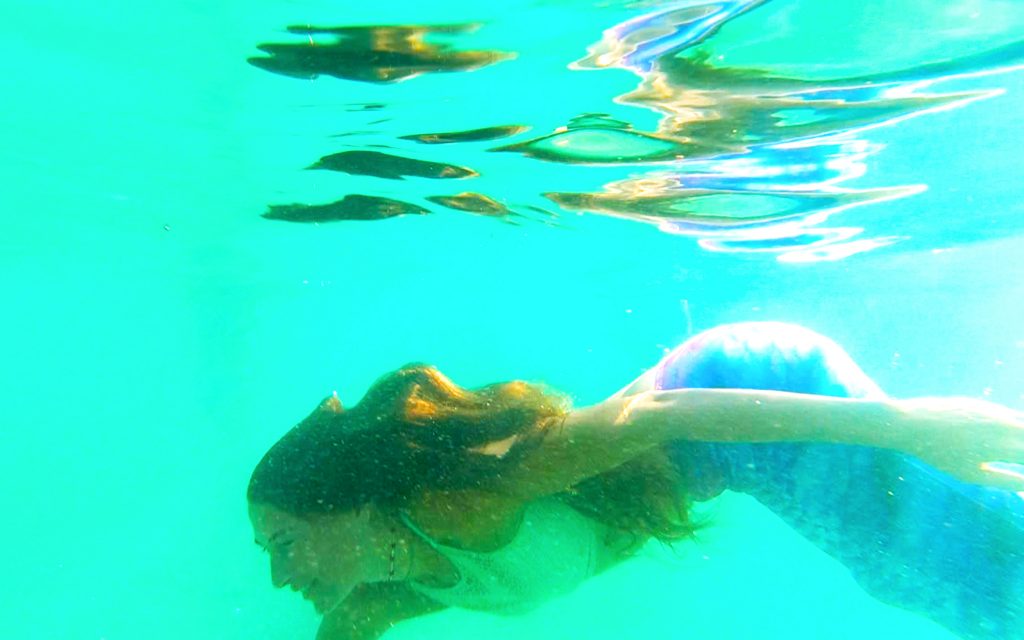 Photo : @mermaid_elle_willow
Tail : @finfunmermaid

Connect with me and get a discount on your FinFun order!