Happy Holidays and a Mer*ry Christmas!
I do so hope your moments are filled with magic this season, and always!!!
May all your dreams come true!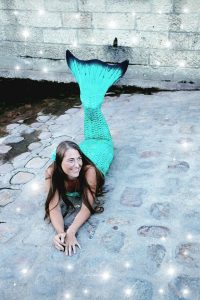 Loves from Mermaid Soleil
Reflecting, on the River Seine, Paris, France
Mermaid Tail ~ Mertailor Mermaid Tails By Eric Ducharme
Be sure to sure the code SOLEIL10 at checkout for your 10% discount!